Wedding Spin Photography Reviews
Aggregate Review :
wedding photography
5
out of
5 ,
26
votes ,
26
reviews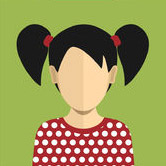 I decided on hiring Wedding Spin Photography after I saw examples of their work. What caught my attention was the consistency in their albums throughout each wedding from beginning to day end. Usually photographers have samples from various weddings and there's no way to see how actually an entire wedding looked. So I scheduled a meeting with them and it totally convinced me to go with these photographers.
Well, I received all the pictures today and all I can say is ... HIGHLY IMPRESSIVE! It's so artsy I can't state enough. I never expected myself look so glorious on pictures. Both photographers were with us for the entire (and a looooong, over 11 hours) day. They were taking pictures literally non-stop before the ceremony, during, and after, until the end of the reception.
Looking at these photos over and over, I find so many creative, artistic, and romantic shots - it's breathtaking. I don't even remember photographers being around certain moments, but all could dream of is here. They got all formals beautifully and all people that are close to me were in pictures. All in all, I'm very happy. Way to go guys!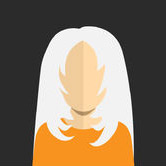 Kimberly & Andrew Mahlert
Dear Slav,
Your work is truly beautiful and we could not have asked for better photographers on our big day! Not only did the pictures come out AMAZING, but you also helped us decide to go with the outdoor wedding regardless of the drizzle and really fulfill our dream wedding in spite of the weather! We loved working with you and are so grateful for the beautiful memories!
Thank you!
Kimberly & Andrew Mahlert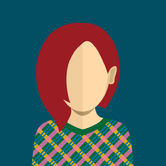 We are so excited. WOW. Your pictures make me want to get married all over again!! They were all beautiful. You do amazing work. Thank you!!!!!!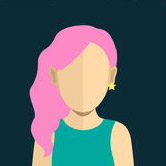 Your guys did a phenomenal job! Adam and I are very pleased with the outcome of the photos. I know it was such a crazy day- weather and time wise. We have gotten many non-stop compliments since yesterday. SO much passion behind every single picture.
Thank you very much and we will be in touch soon to discuss which ones we would like enlarged.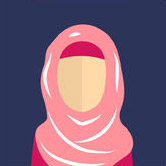 We had a wonderful time at our wedding and greatly appreciate your hard work and creative approach to wedding photography. This does make a HUGE difference! I now have the most beautiful wedding pictures I could dream of.
Thanks again!
Michael And Maura Gardner
Excellent work and very professional. Would highly recommend to another couple! Thank you both so much =)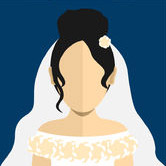 More than we could hope for
I would like to start off by saying that for the past two weeks we have been viewing the absolutely breathtaking pictures posted on our wedding gallery with out friends and family and we are so happy with them! They are all gorgeous and truly capture the spirit and essence of that very special day! Thank you again for such great work!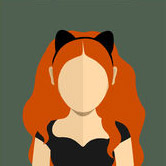 I got the pictures today. They are fabulous. I LOVE them. Thank you so much! The album looks great and everything came out perfect thanks for the extra wallet ones as well.
Stephanie Wilson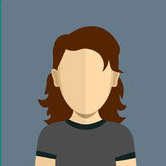 We are so happy with the pictures!! They came out sooo good!! We really enjoyed working with both photographers on our wedding day, thank you! 100% recommend, you will not be disappointed if you have the opportunity to work with them.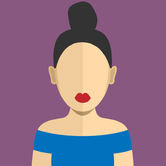 We LOVE the pictures! It was absolutely the best thing we could ever have hoped for. Also…. a lot of family has already viewed the photos and I have received great feedback regarding them! Thank you! Melissa.